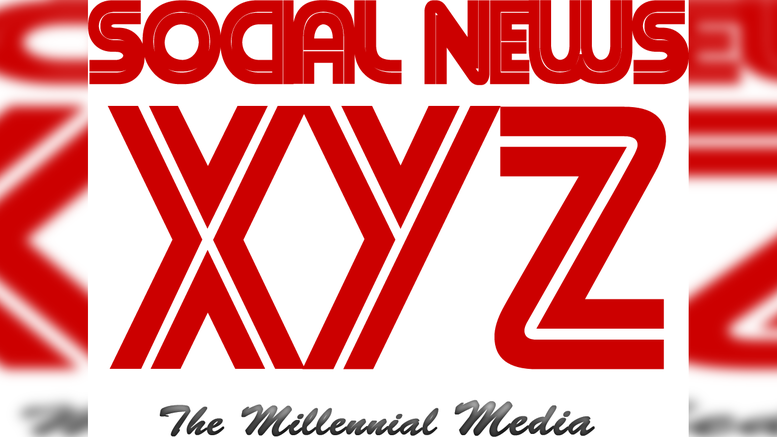 By Rohit Vaid
Mumbai, Oct 31 (SocialNews.XYZ) Volatility is expected to prevail over the Indian equity markets as sentiments battle between overhang of US presidential elections and healthy domestic Q2 earnings results, analysts said.
The market at best will move in a "very tight range with risk aversion measures taken by the investors".
Besides, fears of a slower global recovery due to rising Covid-19 cases in Europe and the US are also expected to put pressure on the Indian stocks.
"The US presidential elections are due on November 3. The results of the elections are usually declared on the night of the polling day," said Deepak Jasani, Head-Retail Research, at HDFC Securities.
"In case of any delay in the announcement of a clear winner, the markets will keep reacting adversely as they hate uncertainty and sooner the announcement happens, the faster the expectation build-up on the next stimulus package," Jasani added.
He pointed out that Nifty has shown signs of 'breaking down'; however, continuing weakness in the western markets is necessary for it to accelerate the downmove.
"A break of 11,452-11,505 could result in a faster down move. On the other hand, a move above 11,762-11,775 will rekindle hopes for continued upmove," Jasani said.
According to Siddhartha Khemka, Head-Retail Research, Motilal Oswal Financial Services: "Going ahead, the market is likely to remain under pressure till the overhang of the US elections and the surging Covid cases in Europe continue. US elections would dominate the global markets next week alongside Fed and BoE meetings."
Khemka cited that at "18x FY22 earnings", markets are trading closer to its long-period averages and building in fair amount of earnings recovery in FY22.
"Across all sectors, Q2 numbers which are coming are impressive and some of them are even better than FY20," said Rahul Sharma, Market Strategist and Research Head, Equity 99.
"The festive season is filled with motivation and positive vibes but the uncertainty over global matters and Covid-19 will keep the market in an uncertain zone overall," he added.
Besides, Indian markets will await major economic data points such as automobile sales data for October and the Purchasing Manager Index.
"The Supreme Court is expected to pass its verdict next week on the much awaited moratorium case which is expected to be in favour of the banking sector," said Vinod Nair, Head of Research at Geojit Financial Services.
"However, the possibility of a short term correction due to increasing global uncertainties is high," he added.
(Rohit Vaid can be contacted at rohit.v@ians.in)
Source: IANS
Gopi Adusumilli is a Programmer. He is the editor of SocialNews.XYZ and President of AGK Fire Inc.
He enjoys designing websites, developing mobile applications and publishing news articles on current events from various authenticated news sources.
When it comes to writing he likes to write about current world politics and Indian Movies. His future plans include developing SocialNews.XYZ into a News website that has no bias or judgment towards any.
He can be reached at gopi@socialnews.xyz
Related




Source link
#presidential #polls #results #induce #volatility #equities